Why aluclad wood windows one of the best choices for your home?
Choosing high-end aluclad wood windows and doors for your house, means taking advantage of the benefits of both materials: outside - you benefit from perfect resistance to bad weather and climate change and inside - you enjoy a timeless and harmonious look.
The wood-aluminum mix applied to windows, patio doors, entrance doors and large glazing doors guarantees excellent insulation values ​​and is ideal for passive houses. The wood-alu profile offers significant thermal value and sound insulation and does not require maintenance.
Our wood options include Nordic Pine, Meranti, Oak and Larch. We have more than 200 shades of RAL colours available for wood and aluminum, giving you an array of choices that go from the most traditional to the most contemporary.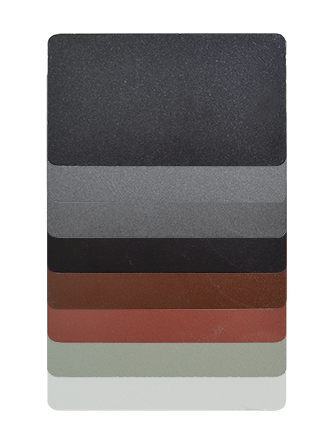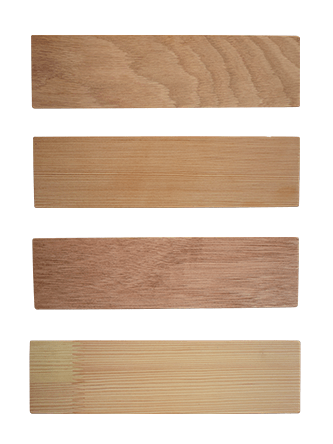 If certification represents a decision-making aspect for you, we have exceptional tested results:
- Air permeability, according to EN 12207: A * 4 Class 4
- Water tightness (rain, bad weather), according to standard EN 12208: E * 9A Class A
- Wind resistance, according to standard EN 12210: V * C3 Class C3
All of our windows and exterior doors are manufactured using the latest CNC machine technology from Weinig in Germany. The highest quality standards are guaranteed, making us a trusted supplier of windows and doors for professionals in the construction industry and private clients.